About
Mother  & Daughter Design Team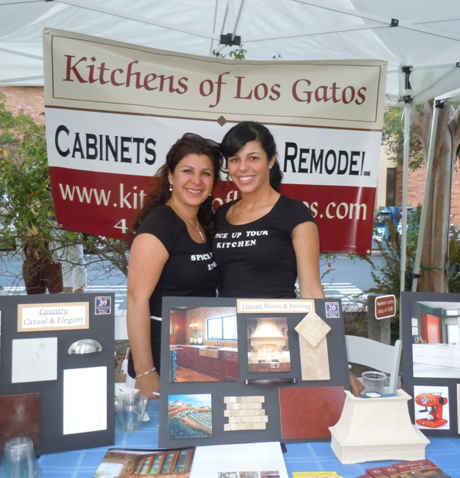 We find great value in building relationships with our clients and the importance of communicating and listening to your needs.  Our attention to detail makes your kitchen distinctively yours for you and your family to enjoy for years to come.
Roya, a busy mother of three decided followed her passion and graduated with a BFA in Interior Design. In 1991, she opened up her own business and has been following her passion ever since. She has been designing beautiful and functional spaces for over 20 years and continues to be successful in what she loves to do.
Melody, now the oldest of four children, also shared the same passion and received her BFA in Interior Architecture and Design. After working for various design firms, she moved back to the Bay Area in 2009, starting the dynamic Mother & Daughter Design team!